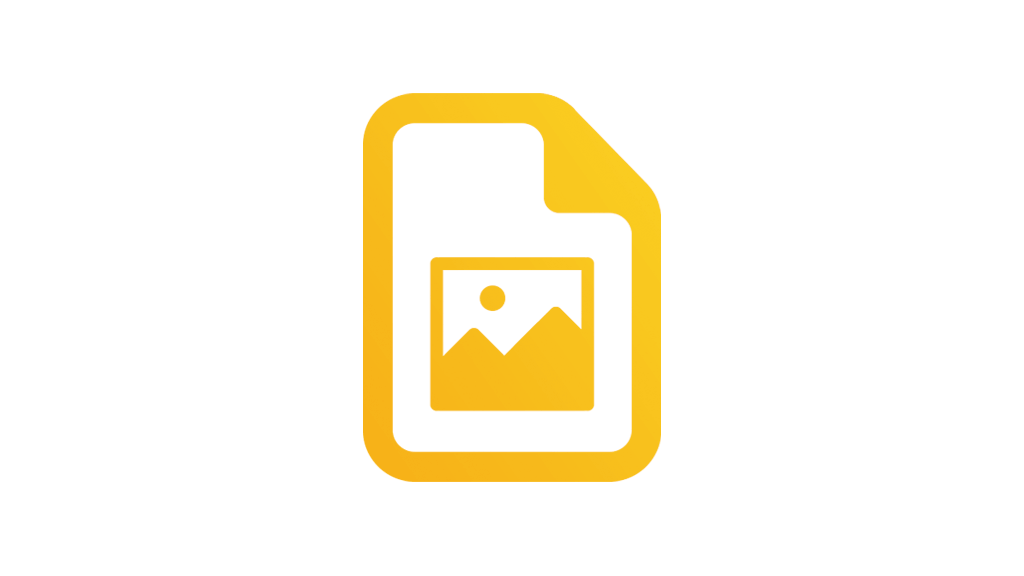 Mark Cousins Documentary to have International Premiere at prestigious Telluride Film Festival
Feature-length documentary The Story of Looking from Scotland-based filmmaker Mark Cousins will have its North American premiere at Telluride Film Festival in Colorado 2-6 September 2021, it was revealed this afternoon.
Produced by Bridge of Allan-based producers Mary Bell and Adam Dawtrey, The Story of Looking sees Mark Cousins prepare for surgery to restore his vision. Cousins explores the role that visual experience plays in our individual and collective lives. In a deeply personal meditation on the power of looking in his own life, he guides us through the riches of the visible world, a kaleidoscope of extraordinary imagery across cultures and eras.
The prestigious Telluride Film Festival ranks among the world's most important film festivals and is an annual gathering for film industry insiders, cinema enthusiasts, filmmakers and critics. TFF is considered a major launching ground for the autumn season's most talked-about films and this year Academy Award-winning director Barry Jenkins (If Beale Street Could Talk, Moonlight) is serving as the festival's 2021 Guest Director.
Director Mark Cousins said: "Telluride is one of the world's greatest film festivals. For decades it has hosted the best movies and legendary guests. I'm therefore deeply honoured that they've selected our film."
Producers Mary Bell and Adam Dawtrey said: "Telluride is the ideal platform to launch Mark's extraordinary vision to audiences in America and worldwide."
This follows the world premiere of The Story of Looking in the closing night slot at Sheffield DocFest in June, and the Scottish premiere at Edinburgh Filmhouse last Sunday. Cousins also had a double billing at this year's Cannes Film Festival with his documentaries The Storms of Jeremy Thomas and The Story of Film: A New Generation.
Mark Thomas of Screen Scotland said: "This deeply personal journey into the visual landscapes that have defined Mark's work and passion as an artist opens a door to the limitless wonder and joy that cinema, in its ever adapting and evolving form, brings to so many of our lives. We're delighted to be supporting the extraordinary The Story of Looking and congratulate everyone involved for its North American premiere at Telluride."
The documentary was supported by The National Lottery and Scottish Government through Screen Scotland and is due for release by Modern Films in UK cinemas from Friday 17 September.
Contact Information
Wendy Grannon
Notes to editors
Background:
Telluride Film Festival
Founded in 1974, Telluride Film Festival, presented in the beautiful mountain town of Telluride, Colorado, is an international educational event celebrating the art of film. Telluride Film Festival's long-standing commitment is to join filmmakers and film connoisseurs together to experience great cinema. The exciting schedule, kept secret until just before Opening Day, consists of over three dozen filmmakers presenting their newest works, special Guest Director programs, major Tributes to guest artists, special events and remarkable treasures from the past. Telluride Film Festival is a 501 (c)(3) non-profit educational program. Festival headquarters are in Berkeley, CA.
The National Lottery has raised more than £41 billion for more than 565,000 good causes across the UK since 1994. Thanks to National Lottery players, up to £600 million has been made available to support people, projects and communities throughout the UK during the Coronavirus crisis. https://www.national-lottery.co.uk/
Screen Scotland is the dedicated partnership for screen in Scotland. Sitting within Creative Scotland, it is a partnership with Scottish Enterprise, Highlands and Islands Enterprise, Skills Development Scotland, Scottish Funding Council, working in close collaboration with the sector to ensure its success. With funding from Scottish Government and The National Lottery, Screen Scotland is driving the cultural, social and economic development of all aspects of the sector in Scotland, through enhanced funding, services and support. For further information please visit: screen.scot, and follow us on Twitter @screenscots and @screenscots on Instagram.
Media Contact:
Wendy Grannon
Media Relations and PR Manager
M: +447989 854306