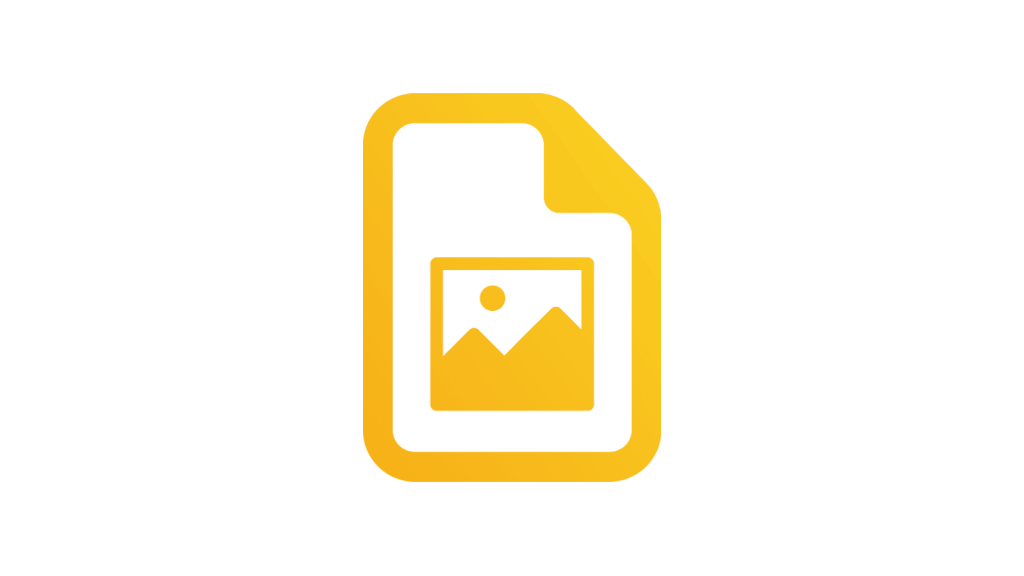 Film shot in The Uists part of Cannes Official Selection 2020
Scottish film LIMBO has been included in the Cannes Official Selection 2020.
LIMBO was written and directed by Ben Sharrock (Pikadero) and produced by Irune Gurtubai (Pikadero) and Angus Lamont (Mr Jones, Last Breath).
Irune Gurtubai, Producer of LIMBO said: "Cannes has always been the source of the world's most exciting and innovative cinema and the festival that we have dreamt of for a long time. Saying that we are delighted to be part of the Cannes Official Selection 2020 is an understatement! We shot in winter in the Uists under at times impossible conditions, and now more than ever we feel that it was all worth it. We are proud of the amazing cast and hardy crew that made Limbo possible, as well as the great support we received from Screen Scotland, BFI and Film4. Filmmaking really is a team effort so we will be sending many thank you notes in the coming days."
LIMBO shot entirely on location in The Uists and stars AMIR EL-MASRY (Jack Ryan, The State, The Night Manager) as Omar, alongside VIKASH BHAI as Farhad, OLA OREBIYI as Wasef and KWABENA ANSAH as Abedi. Sidse Babett Knudsen (Duke of Burgundy, Borgen) and Kais Nashif (Tel Aviv on Fire – best actor in the horizons category at the Venice Film Festival 2018) join in supporting roles. LIMBO will also feature non-actors in small roles and as extras, including refugees who have made their home across Scotland and locals from the Outer Hebrides.
Isabel Davis, Executive Director at Screen Scotland said: "Congratulations to Ben, Irune and Angus on LIMBO's richly deserved Cannes label. Every frame is an artwork, in which our relationship to place, human connection and cultural identity are explored. Hats off to the amazing production team, led by Wendy Griffin, who have delivered Ben's vision of life in the Uists, a logistical and technical feat in itself, showing once again that Scottish crew and talent are capable of literally anything."
Ben Sharrock's second feature LIMBO is a funny and poignant cross-cultural satire, that subtly sews together the hardship and hope of the refugee experience.
Omar is a promising young musician. Separated from his Syrian family, he is stuck on a remote Scottish island awaiting the fate of his asylum request. Due to the plaster-cast on his arm, Omar cannot play his oud and instead wanders the epic landscapes searching for answers to a complex past and daunting future.
He may be stuck, but he is not alone. Omar and his new flatmates attend hilariously misjudged 'cultural awareness' classes, hosted by eccentric locals. They binge the 'Friends' boxset, debating the unanswerable question of whether Ross and Rachel were on a break and Freddie Mercury-obsessed Farhad tries to convince Omar to participate in the local open mic night. LIMBO deploys pitch perfect wit and crisp observation to shine a light on the hearts and lives of those at the centre of a crisis that most of us only experience through headline.
The film received £500,000 Development and Production Funding to enable the film to shot entirely in the Uists, one of Scotland's most remote film locations. The film provided a significant opportunity for the creative and professional development of Scottish craft and technical crew and produced a significant spend in the screen and wider economy in Scotland.
Contact Information
Eilidh Walker
0131 523 0019
07545 402 064
Notes to editors
Scotland is currently in Phase 1 of easing lock down restrictions. Current Scottish Government guidance makes clear that all non-essential business premises should be closed until there is more clarity on how operations can be undertaken safely and in a way that is fully compliant with physical distancing. More guidance for business can be found here: https://www.gov.scot/coronavirus-covid-19/
This Scottish Government guidance provides further help to businesses to determine what constitutes 'essential' work that may be able to continue. The advice within the link, makes clear that all non-essential business premises should close unless and until there is more clarity how operations can be undertaken safely and in a way that is fully compliant with physical distancing. The guidance advises that all business premises, sites and attractions not required by law to close should close unless specified as an exemption in the guidance. Further detailed health protection and infection prevention and control advice can be found at: COVID-19-guidance for non-healthcare settings.
6. Scotland's Film and Television sector is enjoying significant growth:
Over the past decade, Scotland's film and tv industry has seen sustained growth, which has led to a doubling of investment from the Scottish Government and the creation of Screen Scotland in 2018. In the past year alone, film and High-End TV productions shot in Scotland include 1917, Succession, Deadwater Fell, Belgravia, Eurovision and The Nest, alongside the globally successful Outlander, which is due to resume production of series 6 at Wardpark Studios.
Scotland's VFX and Post-Production companies have also grown rapidly in recent years with companies like Blazing Griffin and Axis Animation establishing themselves as industry leaders.
The growth in production in Scotland has also led to an increase in training opportunities for new entrants to the industry and Screen Scotland has supported programmes including: Screen NETs, the Outlander Trainee Scheme and PACT Indie Diversity Trainee Scheme.
In March this year, Bob Last and Jason Connery became operators of the Bath Road studio in Leith, further adding to Scotland's studio infrastructure and enhancing Scotland's offer to incoming productions.
Screen Scotland is the dedicated partnership for screen in Scotland. Sitting within Creative Scotland, it is a partnership with Scottish Enterprise, Highlands and Islands Enterprise, Skills Development Scotland, Scottish Funding Council, working in close collaboration with the sector to ensure its success. With funding from Scottish Government and The National Lottery, Screen Scotland is driving the cultural, social and economic development of all aspects of the sector in Scotland, through enhanced funding, services and support. For further information please visit: screen.scot and follow @screenscots
Media Contact:
Eilidh Walker
Media Relations and PR Officer- Screen
M: +447545 402 064