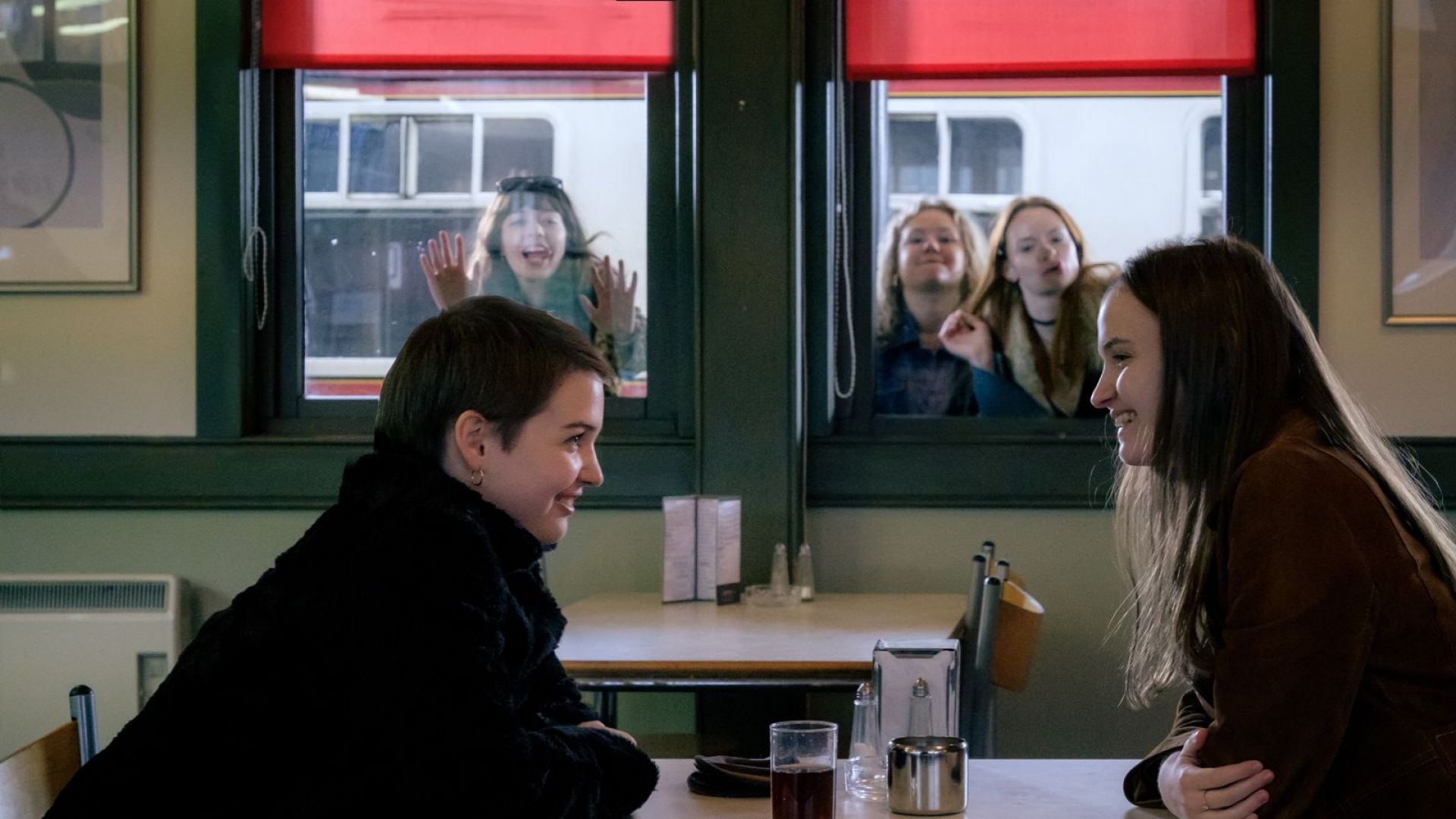 Visit the Screen Scotland Website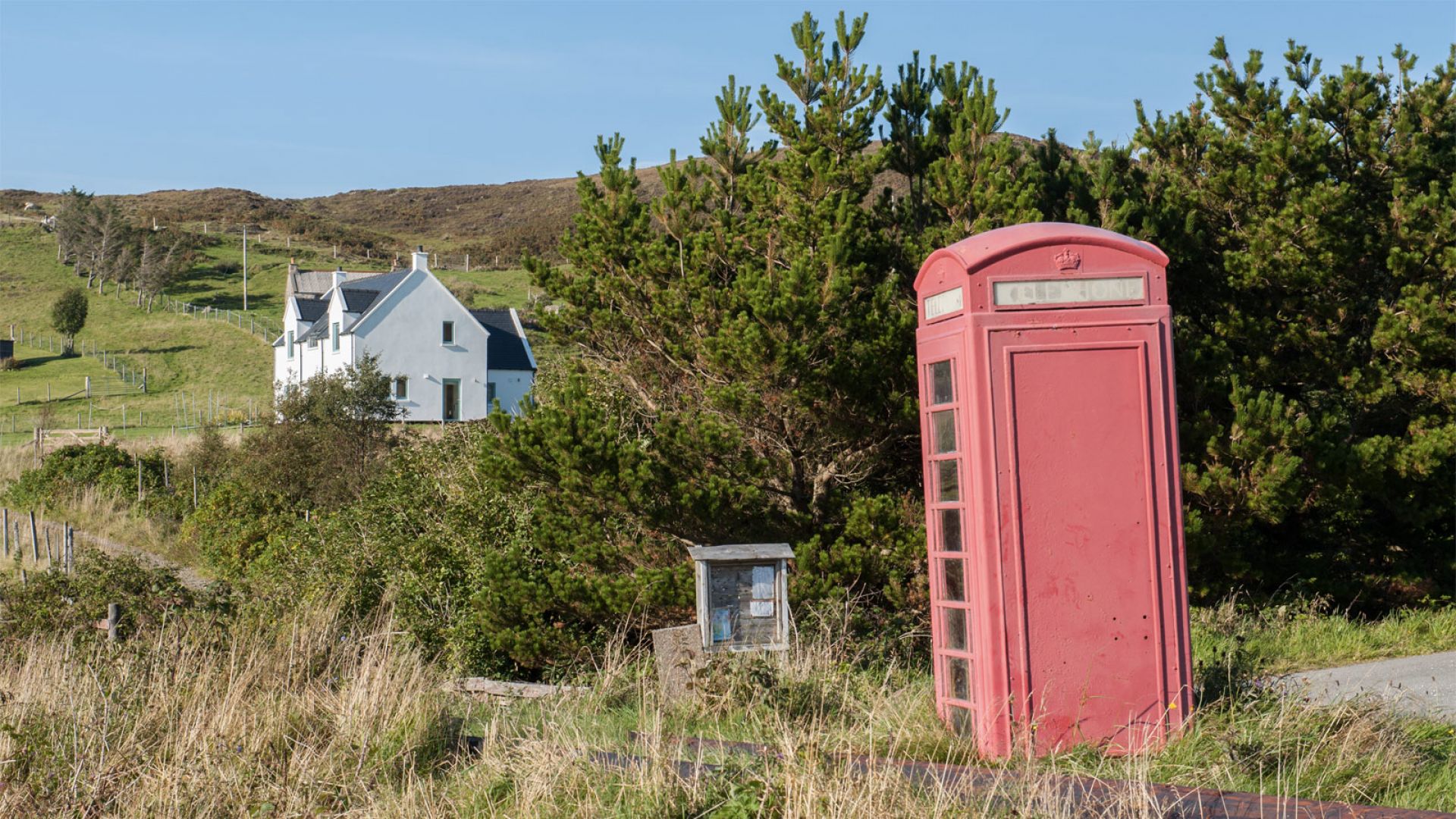 Get in touch for advice, guidance and more information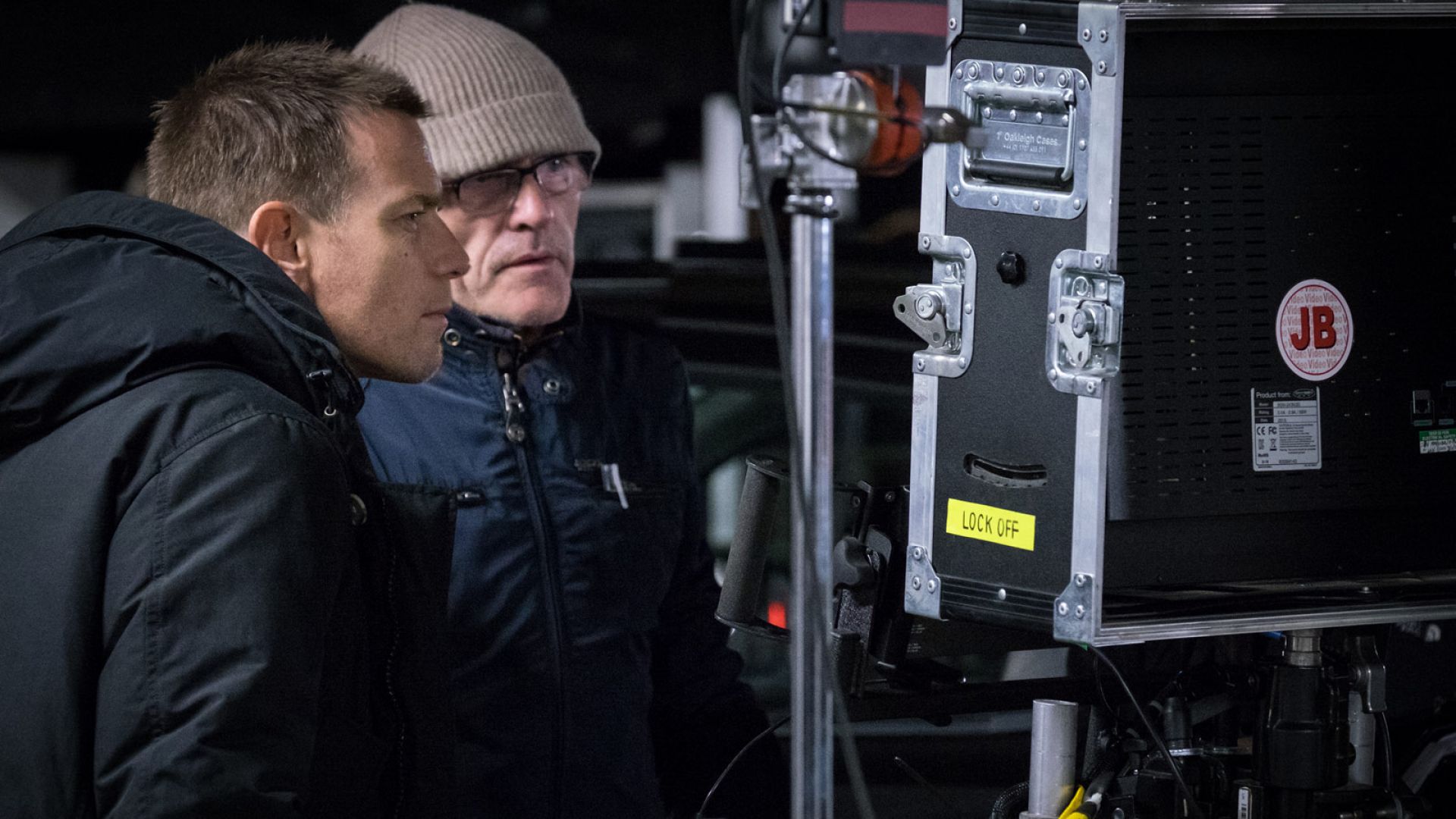 Some of the productions either shot in Scotland, or which were originated by or involved Scotland-based talent.
Press Releases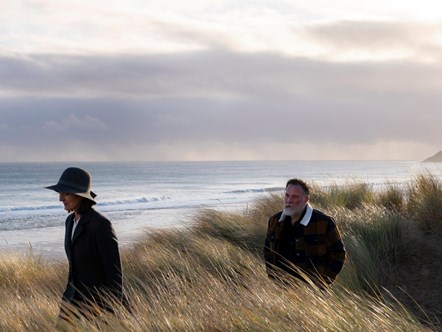 Scotland's drive to boost international co-productions takes a step forward this week when Europe's renowned film producer network, ACE Producers, meets in Edinburgh.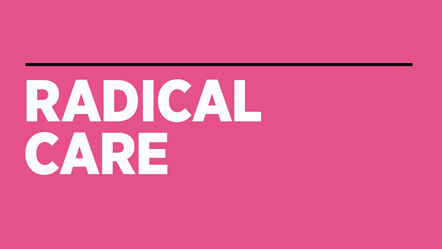 From today, Tuesday 2 November, proposals are being sought from creative businesses and organisations to improve working conditions for those working in the creative industries with caregiving responsibilities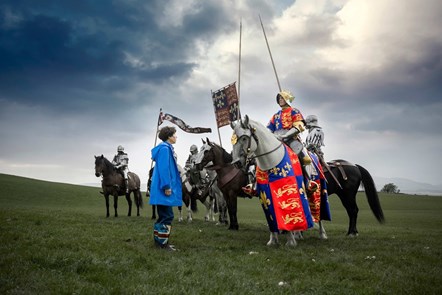 Pathé today released the first image from THE LOST KING, starring Oscar nominee and Golden Globe winning actress Sally Hawkins (The Shape of Water, Blue Jasmine, Happy-Go-Lucky) in the lead role of Philippa Langley.