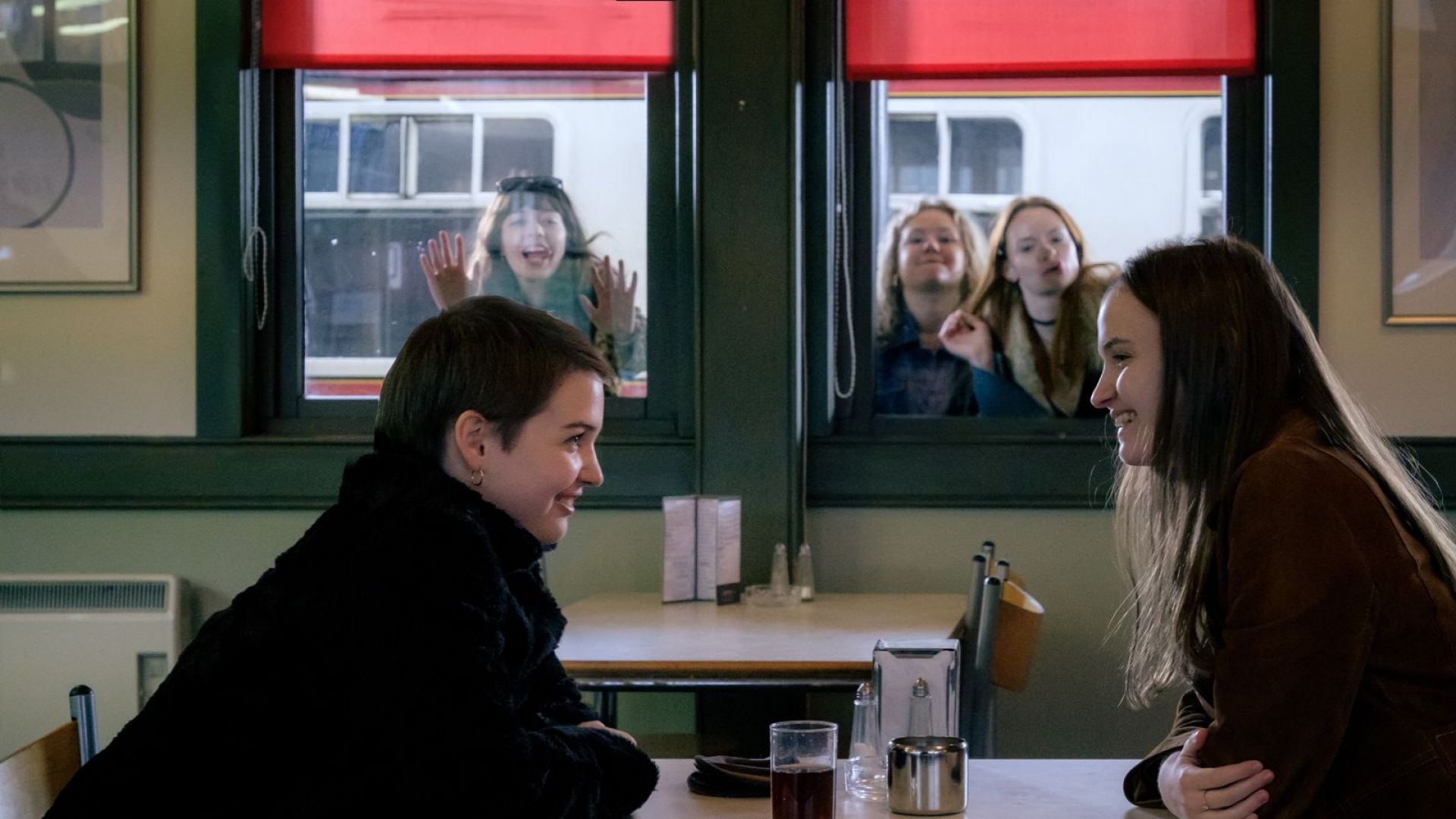 Visit the Screen Scotland Website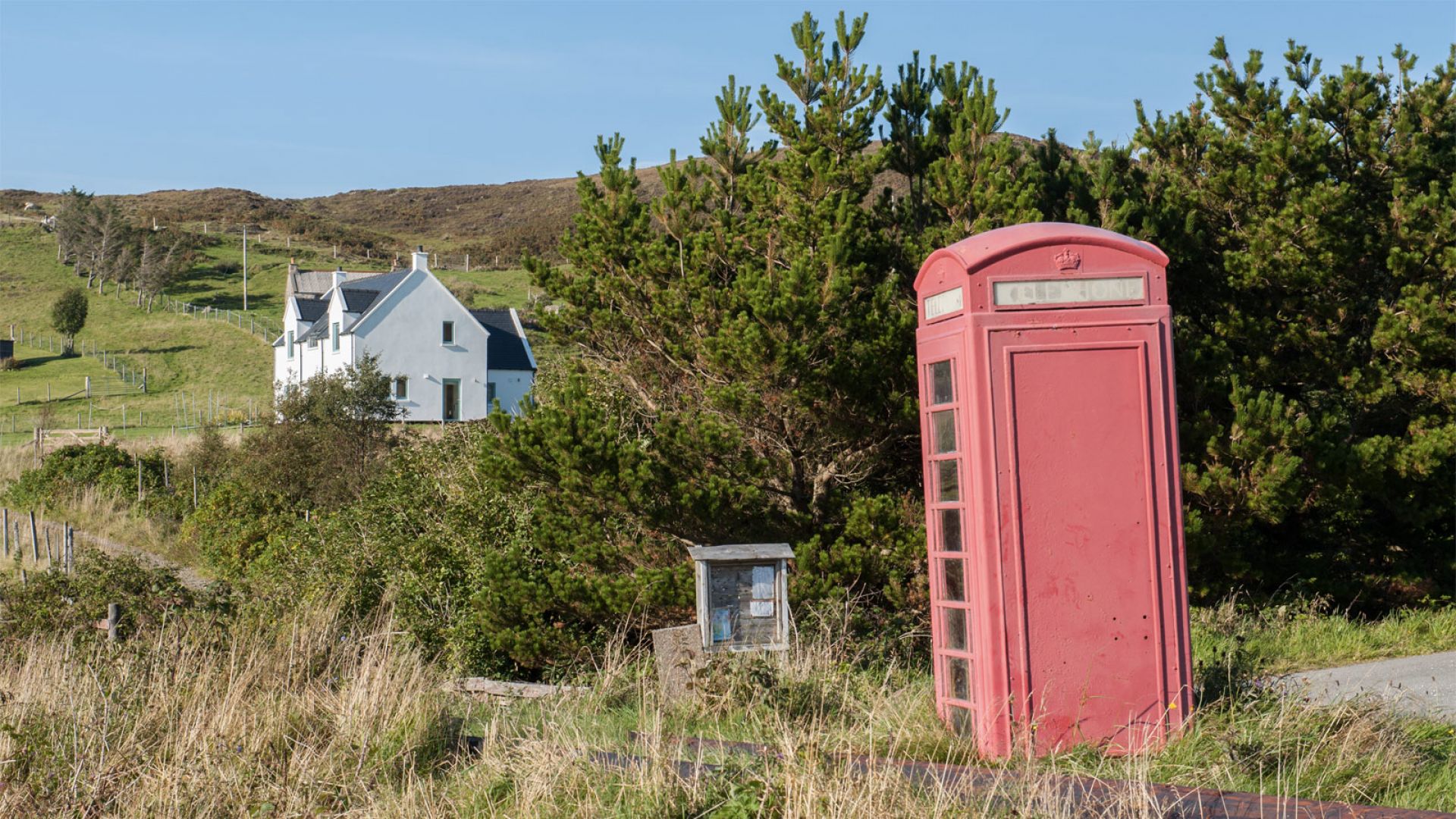 Get in touch for advice, guidance and more information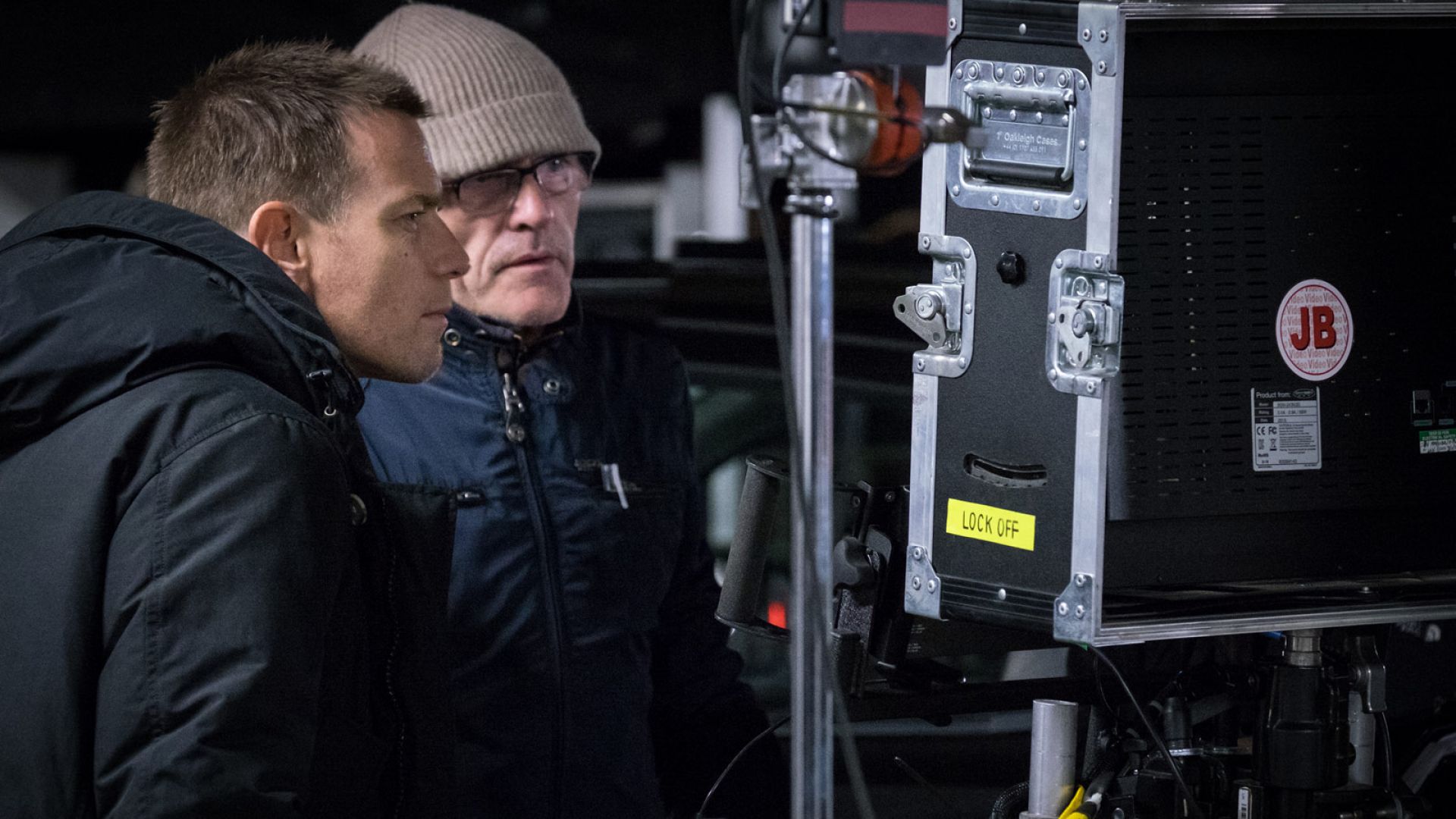 Some of the productions either shot in Scotland, or which were originated by or involved Scotland-based talent.
Press Releases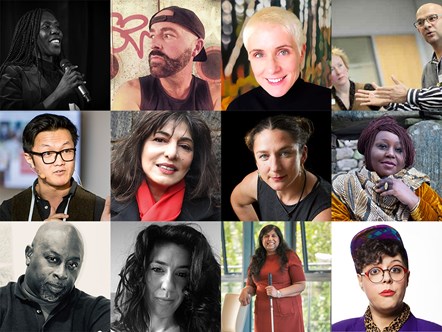 Following an open recruitment process, an independent group of twelve individuals has been appointed to Creative Scotland's Equalities, Diversity & Inclusion (EDI) Advisory Group for a period of two years until January 2023.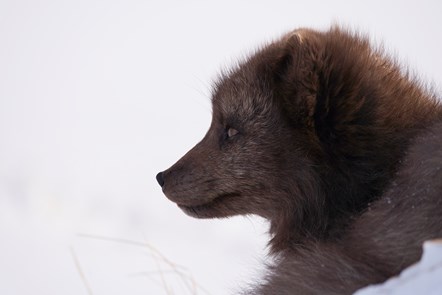 Wildlife documentary mini-series Stormborn from Glasgow-based production company Maramedia and documentary Flint from Montrose-based filmmaker Anthony Baxter, will both air on the BBC this week.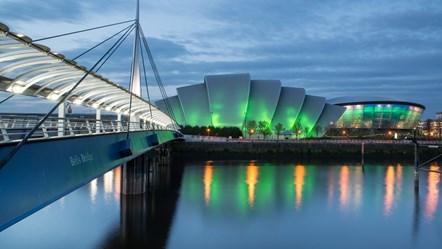 Screen Scotland, BBC TWO and BBC Scotland have announced a new joint initiative to encourage Scottish independent production companies to develop factual series ideas for commission and broadcast.