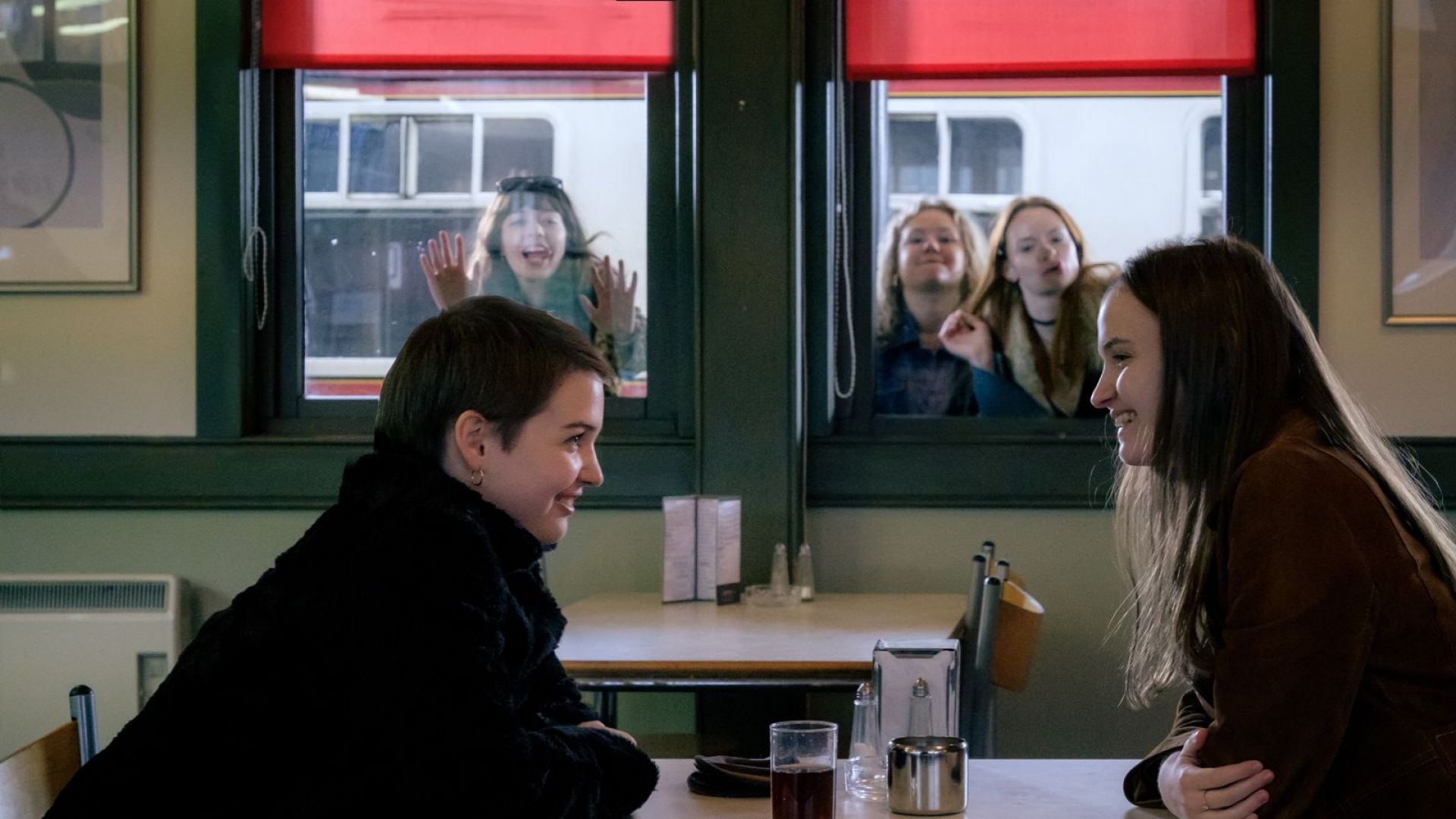 Visit the Screen Scotland Website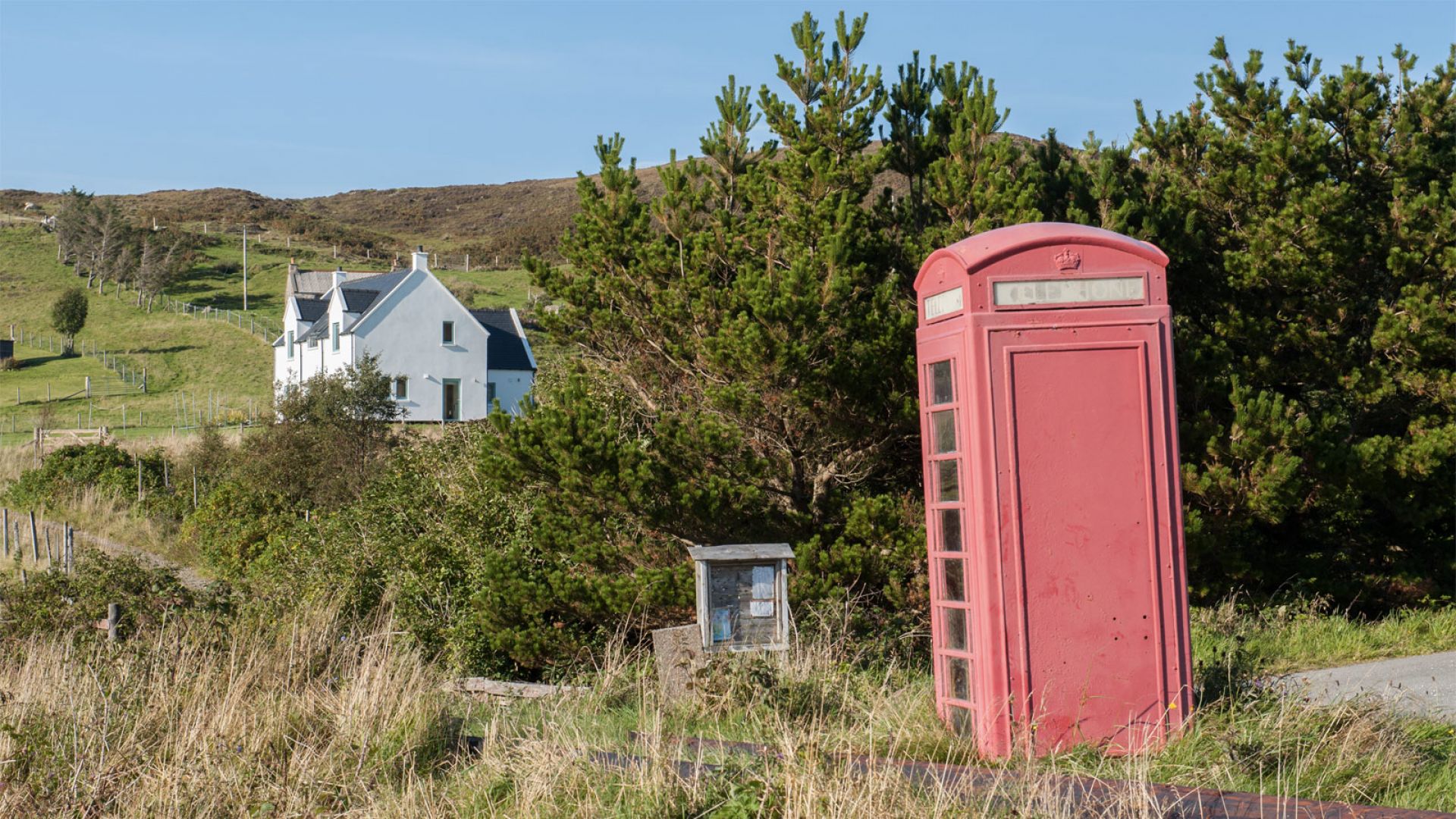 Get in touch for advice, guidance and more information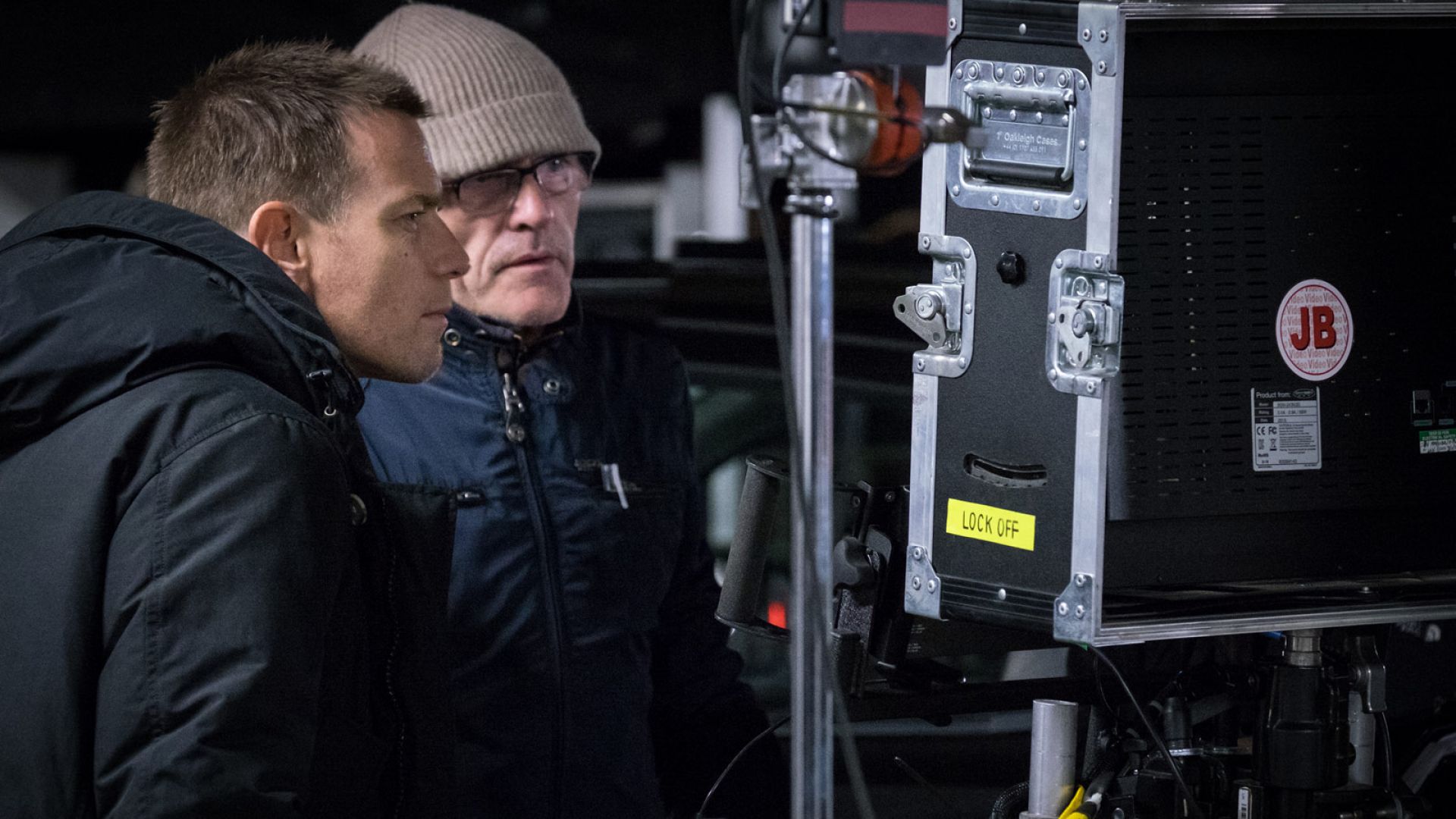 Some of the productions either shot in Scotland, or which were originated by or involved Scotland-based talent.
Press Releases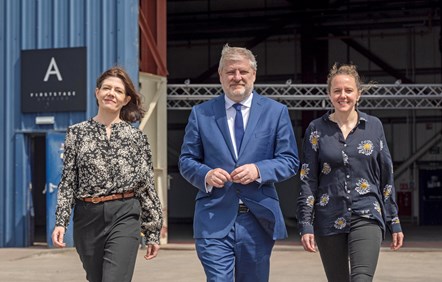 New report, commissioned by Screen Scotland, gives first clear picture of the economic value of screen sector across Scotland
Screen Scotland predicts significant further growth across the next decade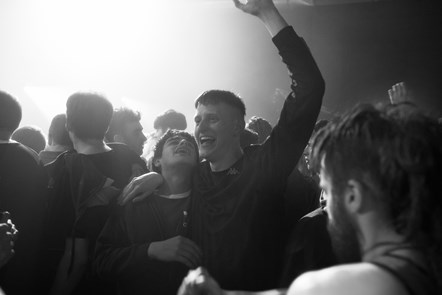 Registration is now open for Screen Fringe, the international delegate programme set up by Screen Scotland with the Edinburgh Festival Fringe, to discover, spotlight and connect theatre and comedy talent with film and TV makers from Scotland, the UK and beyond.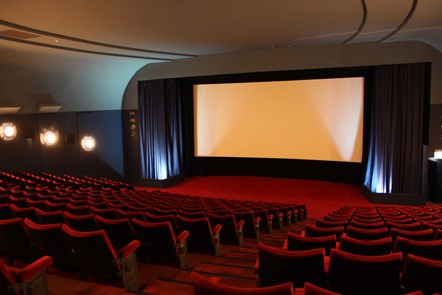 From Annan's Lonsdale Cinema to Mareel in Shetland, 29 independent cinemas and two touring cinema operators from across Scotland have received new funding support from the Scottish Government through Screen Scotland.