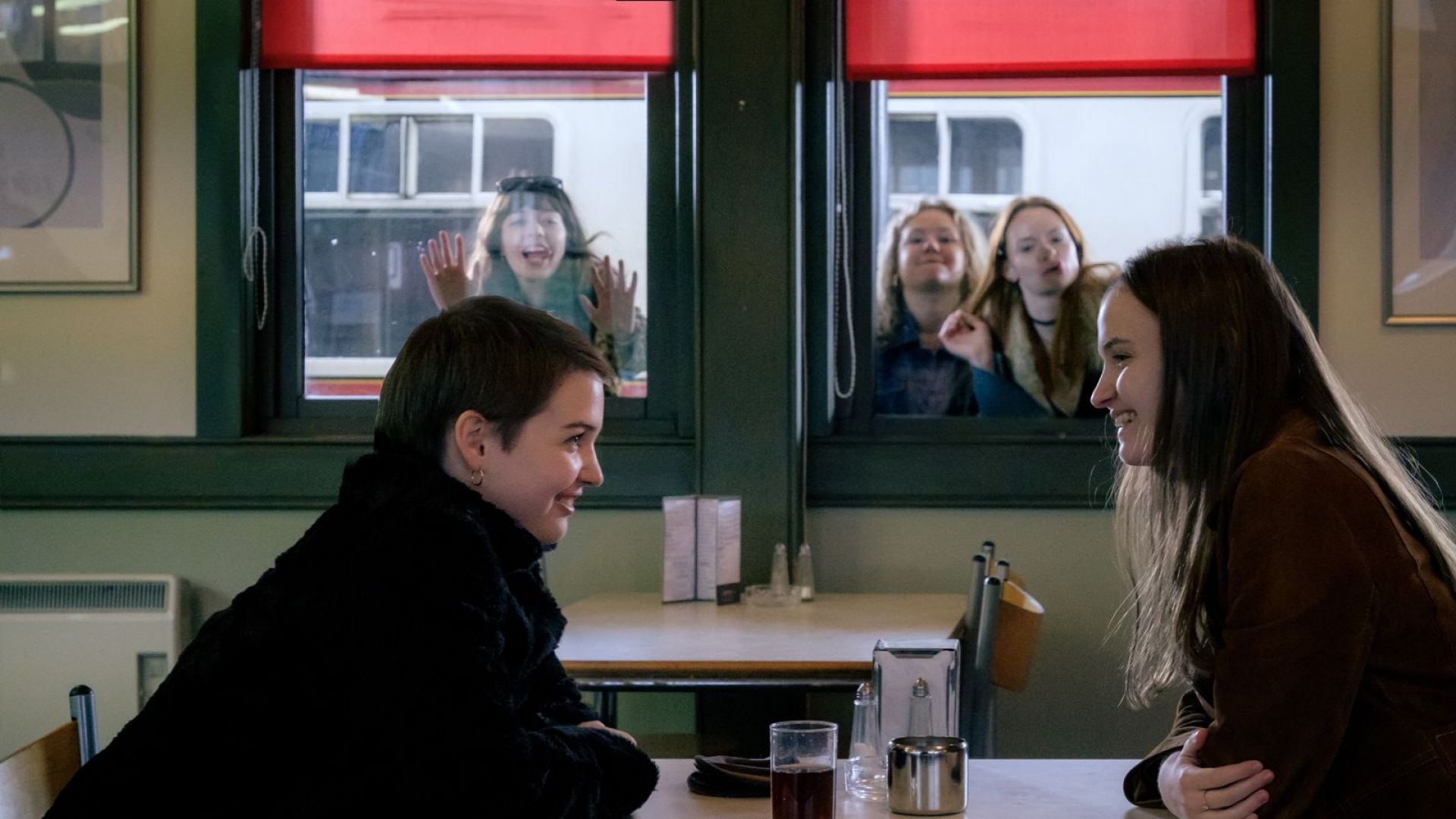 Visit the Screen Scotland Website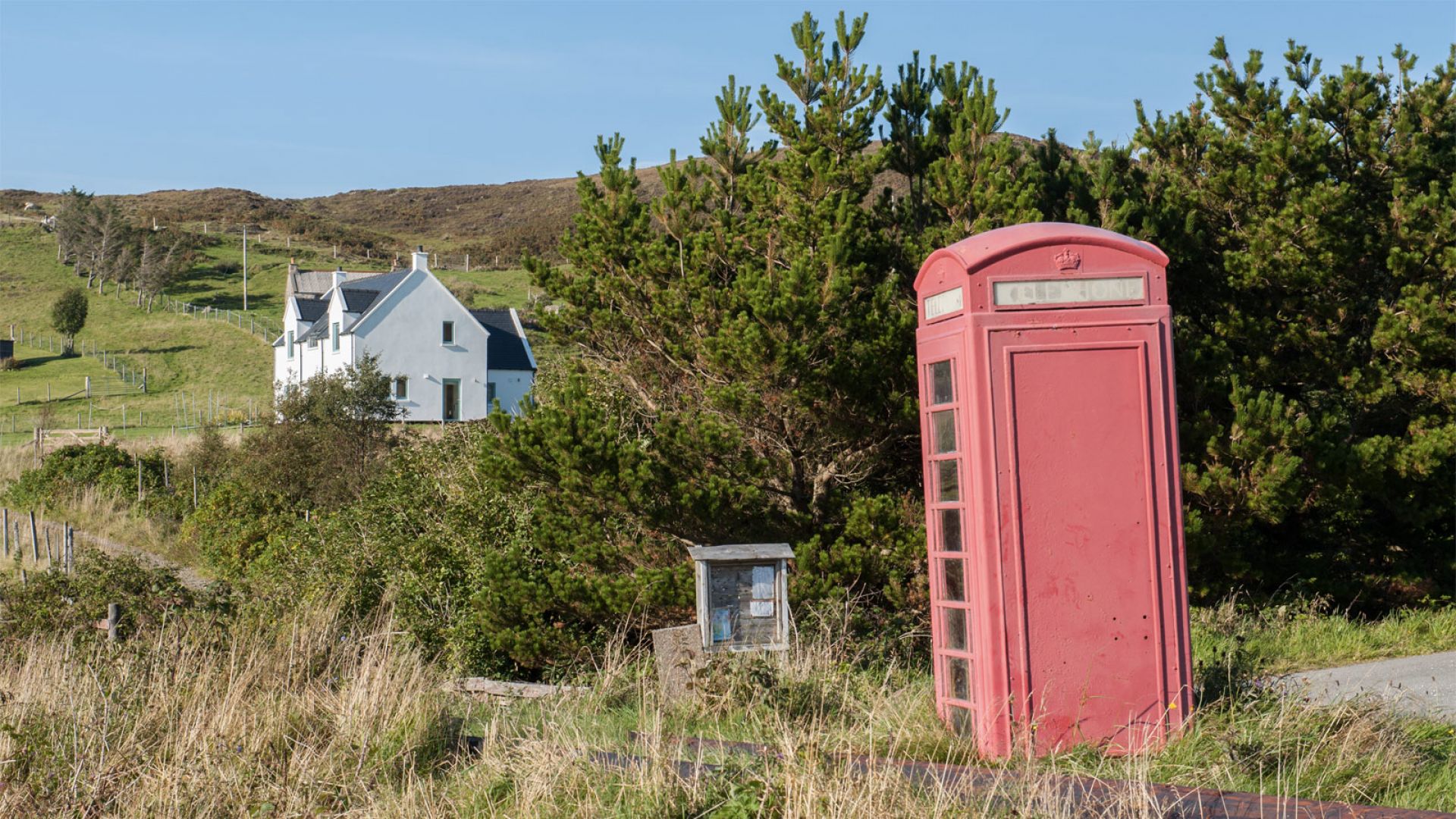 Get in touch for advice, guidance and more information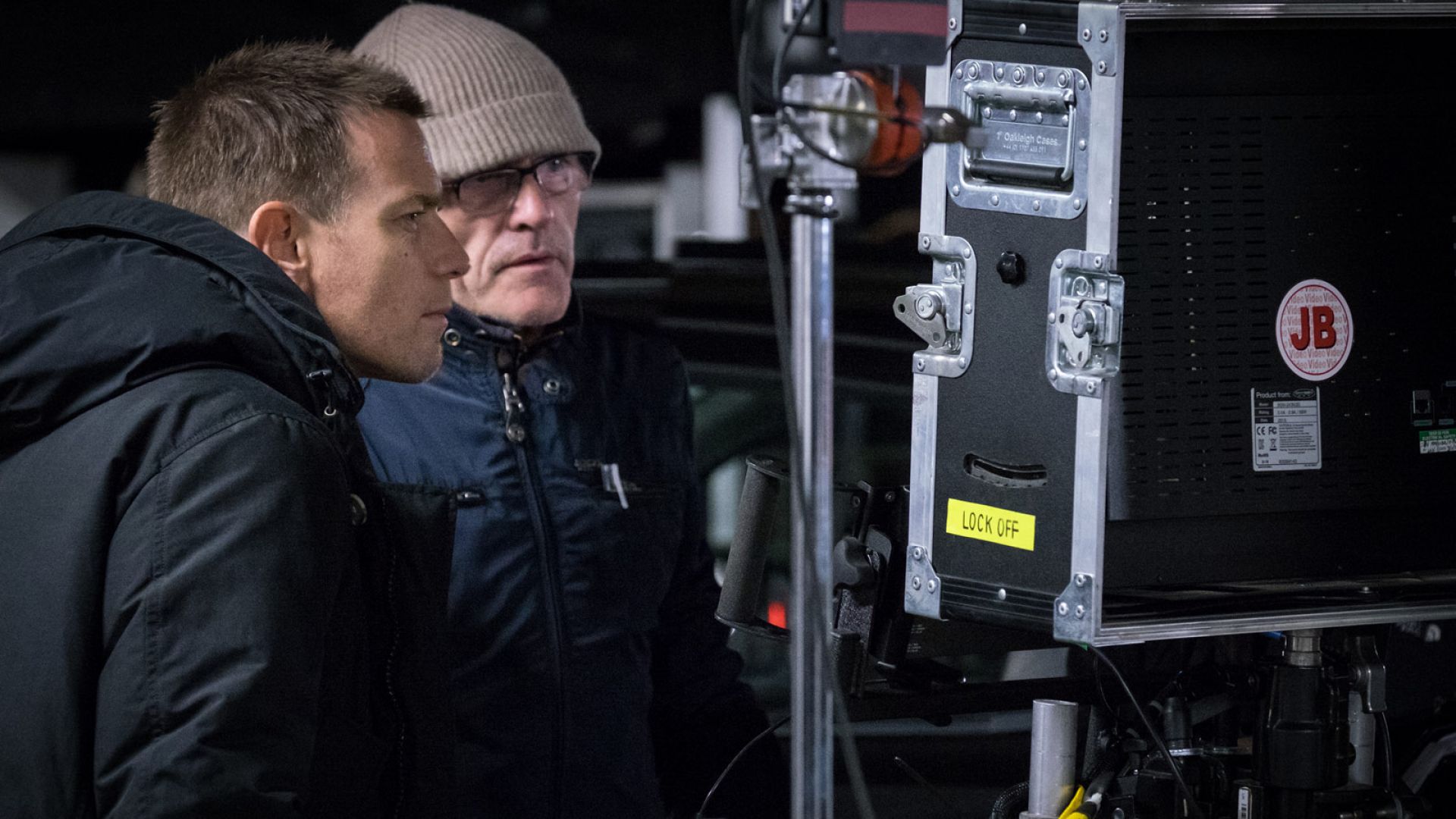 Some of the productions either shot in Scotland, or which were originated by or involved Scotland-based talent.
Press Releases

Schools in Shetland, Inverness, Argyll & Bute, Dundee and Edinburgh will pilot draft curriculum for film and television
Outlander star Sam Heughan welcomes the initiative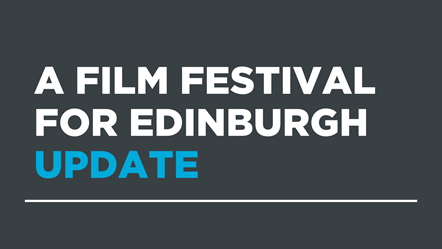 Since the closure of the Centre for the Moving Image (CMI), incorporating the Edinburgh Filmhouse, the Belmont Filmhouse in Aberdeen and the Edinburgh International Film Festival, Screen Scotland has been in discussions with the Administrators and other partners to explore options for cultural cinema programme activity in both Edinburgh and Aberdeen, as well as the possibility of a 2023 edition of Edinburgh's film festival.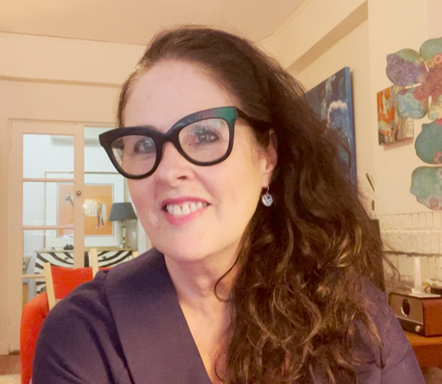 Screen Scotland is delighted to announce the appointment of Cheryl Conway as Head of Screen Commission. Taking up her post in January 2023, Cheryl's role is central to Screen Scotland's ambition to grow its inward investment sector through the attraction of large-scale productions to Scotland.